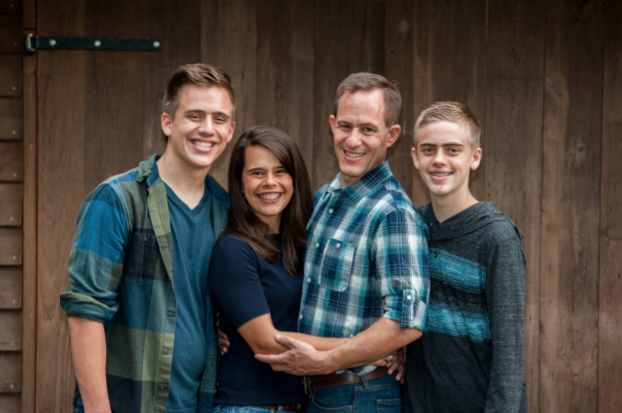 Mary Jean Strong
Mary Jean Strong is a Literacy Coach at an elementary school in New Jersey with a Master's degree in Educational Psychology from Temple University. She is married to Scott, her high school sweetheart and fellow educator, and has two teenage boys, Jake and Luke. While growing up she stayed up way past her bedtime reading books of all genres, whatever she could buy, borrow, or find. A fun afternoon was hiding in her room and reading or riding her bike to the town library to find new books to read. Mary Jean has always kept a large collection of books around her which exploded when she became a teacher and then a mom. Picture books invaded every place in the Strong household – family room, play room, bedrooms, basement, car, and even bathrooms. Mary Jean's heart does a happy dance when she sees her sons pick up a book, any book, or when the boys talk to her excitedly about books they are reading.
Jenna Riculfy
Jenna Riculfy is a certified Special Education teacher and Reading Specialist with her Masters in Reading Education. She loves doing triathlons and being with her large extended family. Her immediate family includes her husband Kevin and daughter, Capri Francesca . From Capri's birth Jenna and her husband Kevin (who is also a teacher) have instilled a love of books and reading in their daughter. While Jenna enjoys WW2 stories and realistic fiction and Kevin likes biographies, Capri is currently keeping the princess books in heavy rotation. Jenna's passion for education began when she took a Special Education class at Cabrini University. From there she began teaching in the Lindenwold School District and is about to begin her 13th year. She graduated from The College of New Jersey with her Masters in 2012. Jenna has always found inspiration working with students with diverse needs and this inspiration quickly funneled into reading education. As a mother and teacher, her hope for TMSP is to educate caregivers about the value of print, language and time spent together.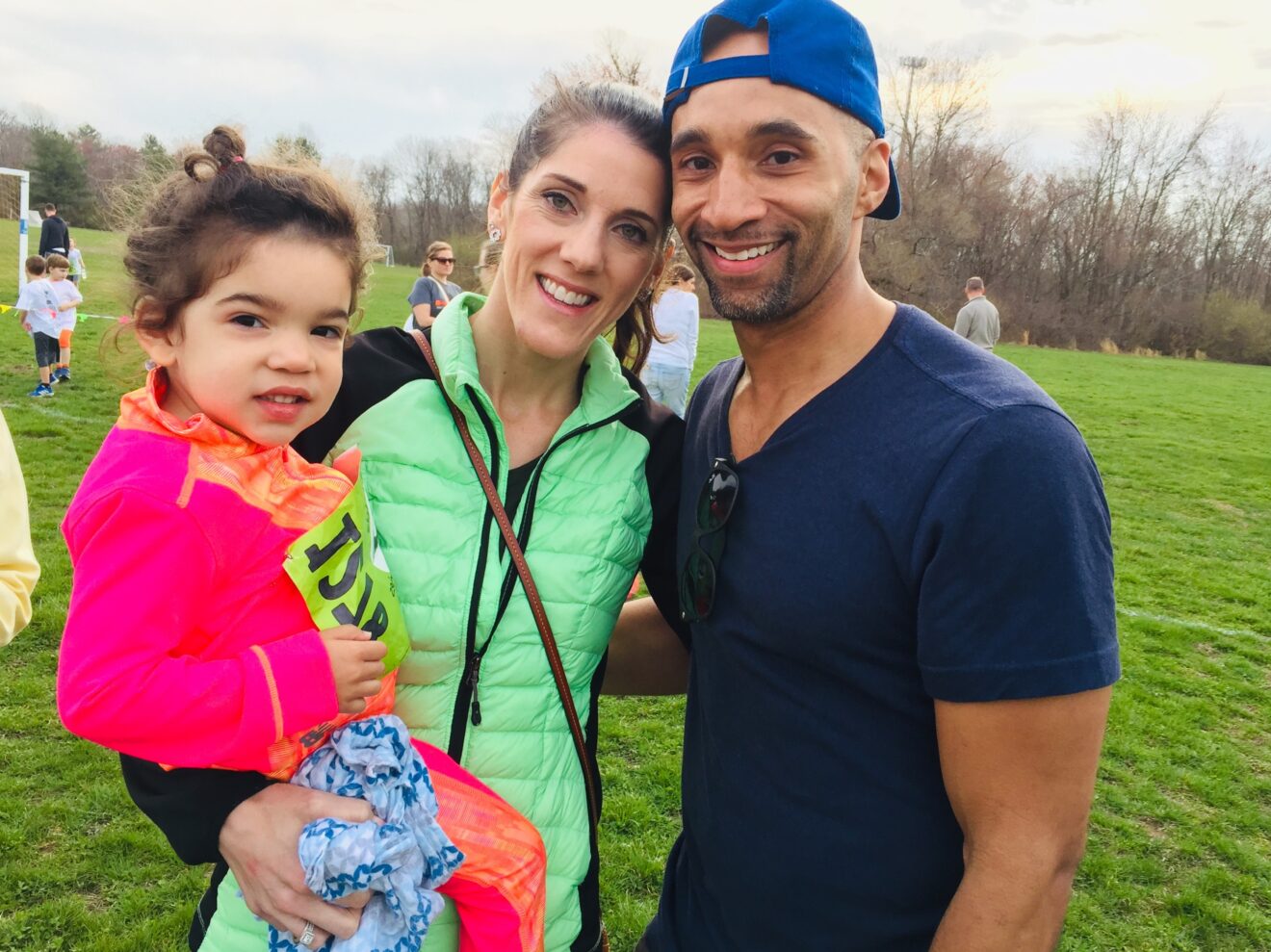 The Magic Seeds Project was born from many discussions of how to support families with their children's literacy development. The Magic Seeds Project has become a labor of love, a desire to share three behaviors that can greatly impact children for the better for the rest of their lives.